FME Services

We are here to help you in the implementation of FME and on every step of your way.
FME Consultancy
Our certified FME experts help you in any problem.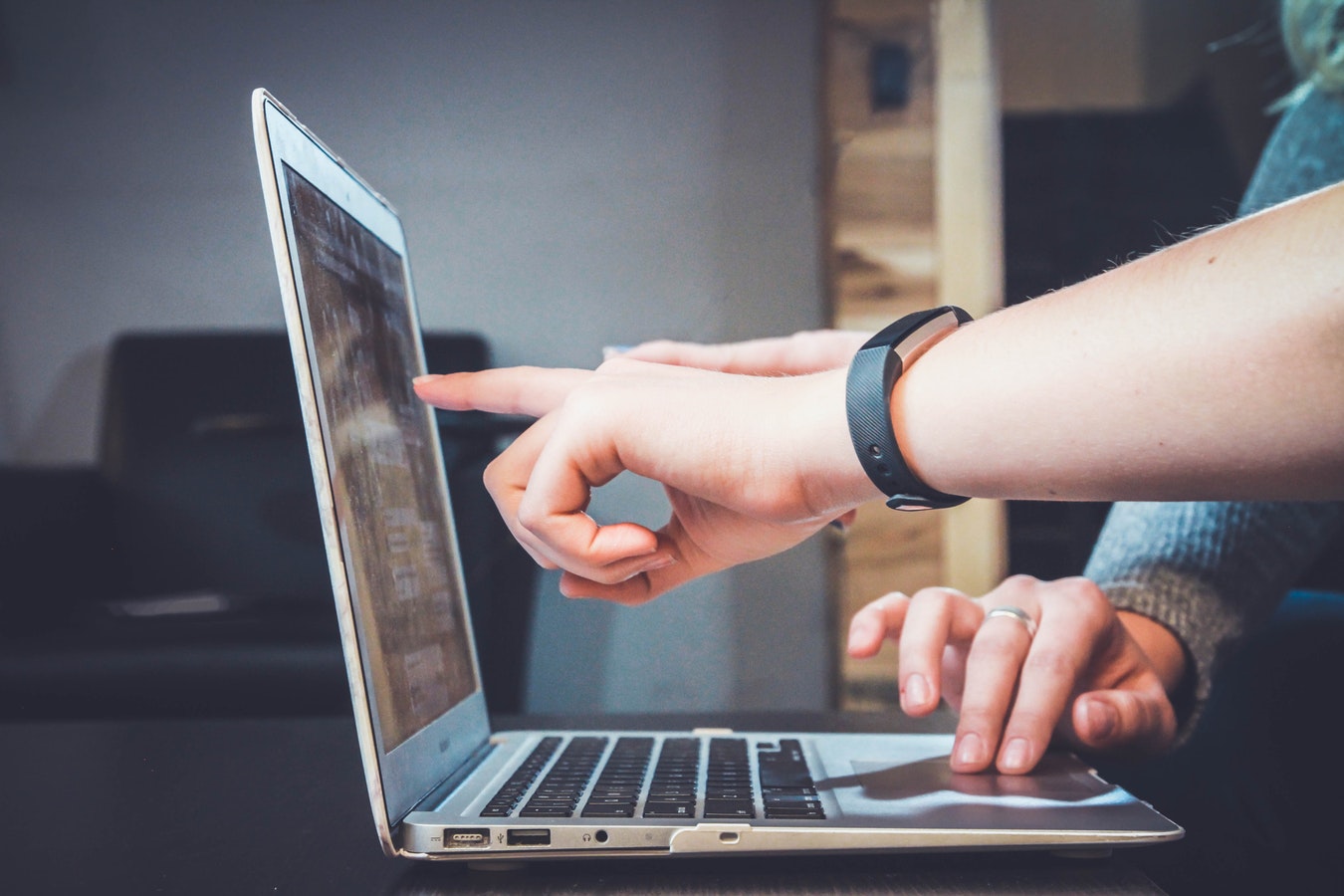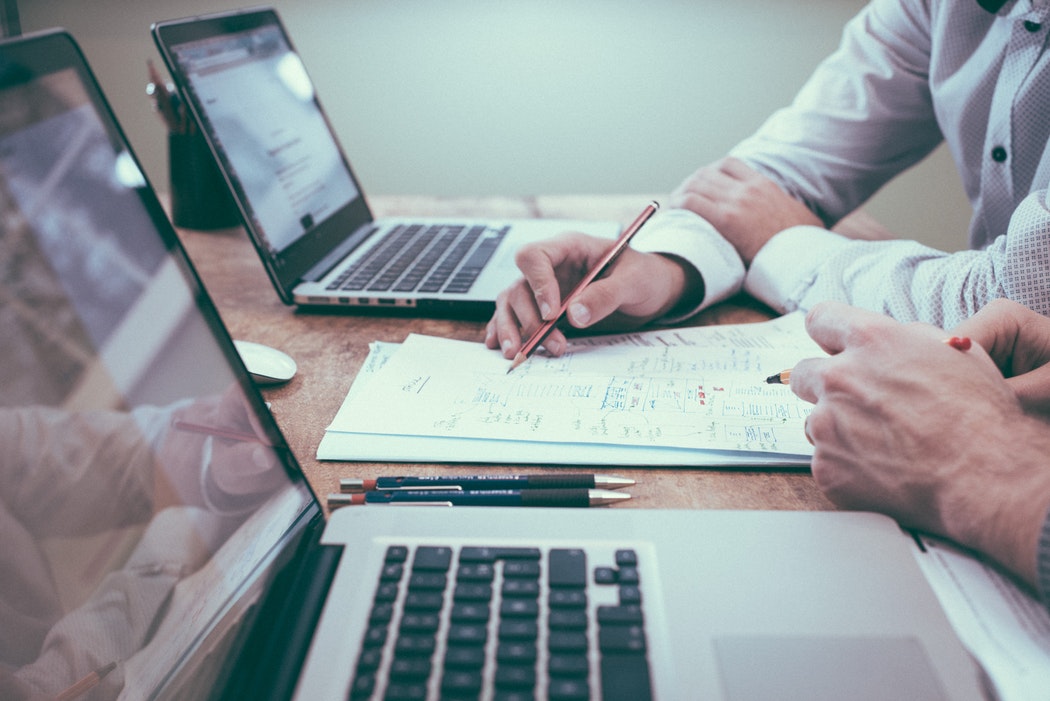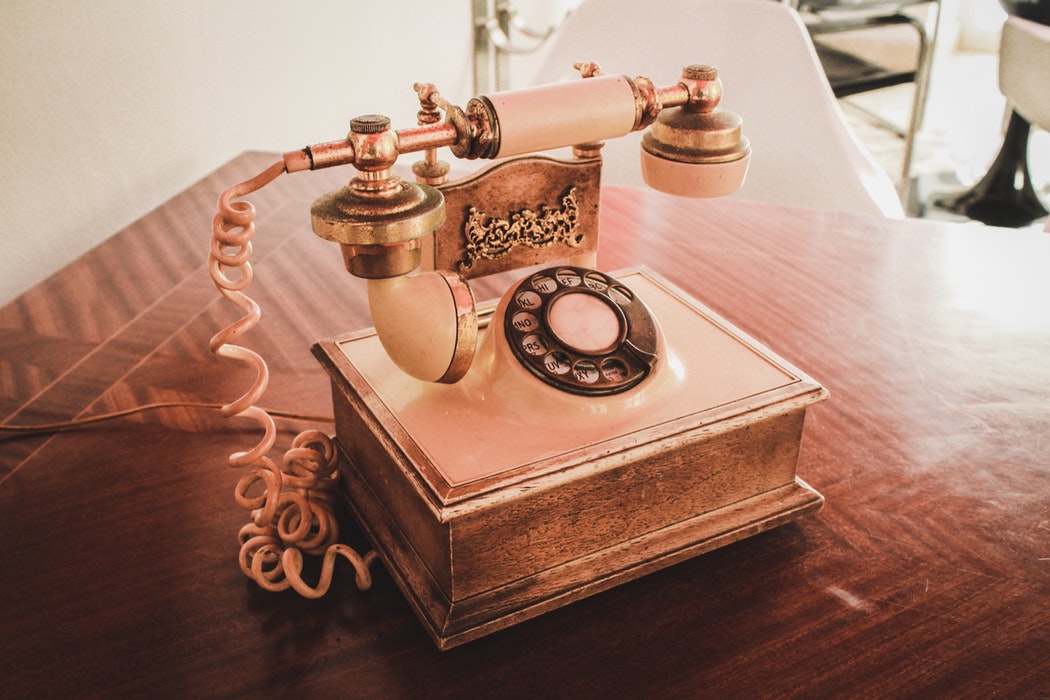 Problem Solving
We'll come to help you either to your premises or remotely, when you need our problem solving skills. Typically problems are solved in a few hours.
Installation Services
We'll take care of FME setups for you. We have a long experience about different platforms, and FME Desktop and FME Server setups.
Version Upgrades
Version upgrades should be done well and correctly to avoid problems. We can upgrade FME Desktop and FME Server for you.
Pilots
Ready for a jump start in your project with our certified FME Experts? Our pilots typically last from a few days up to a few weeks.
Projects
We will help you in your conversion and integration projects, and we are used to working both independently and in teams consisting of both your staff and other consultants.
Maintenance Consultancy
FME translations and automations require maintenance. We can do it for you ensuring that everything related to your FME works smoothly.